Since 1996, we've been working passionately to improve and revisit the very idea of laser tag. To do so, we invented 100% laser equipment and made our game more attractive by refocusing on its fun side.
Through our experience of running centers, we've come to realize the importance of reliability, and today, we're the best in the business.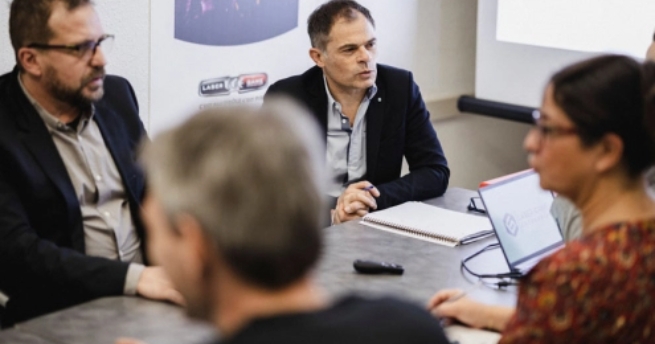 Our policy is to go beyond our role as manufacturer and bring our experience to bear on the entire concept, enabling you to move forward with us in this business and share our passion.
At Laser Game Évolution, everything is done in-house: design and manufacture of electronics, armor, guns, software, graphics, architecture and, above all, the second core of our business: we design and manufacture your mazes. To master all this know-how, we've divided our tasks between three companies: Laser Game Entreprise, Laser Game Équipement and Laser Game Communication.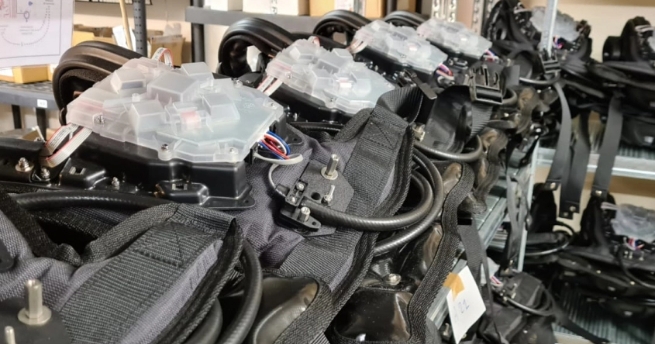 Today, Laser Game Évolution has over 110 amusement centers in 9 countries as well as a comic book publishing house, a YouTube channel and other concepts such as the Laser Game Café. In 2022, the group sold over 7 million games.
For full details of the game and the centers we have equipped, visit www.lasergame-evolution.ca and www.lasergame-evolution.com.